Welcome To ICCI
The Center
Islamic Cultural Center of Iceland established in 2009 in reykjavik iceland.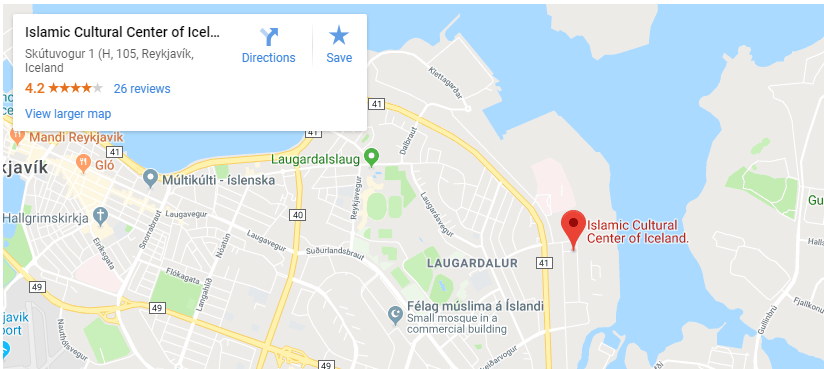 There are around 4000 muslim in iceland we have the only qualified imam in iceland with us in our organization.
our goal is to teach and help peoples in regard of religious matters .
teach Quran.
teach and tell about islam .
marriage / nikkah .
provide place for religious activities

daily prayers.
Juma Prayer
Eid Prayer
Ramadhane
alhamdulillah by the grace of allah all mighty we are doing it successfully since .
our registration in the government by the link below,
https://www.rsk.is/fyrirtaekjaskra/leit/kennitala/4901091610