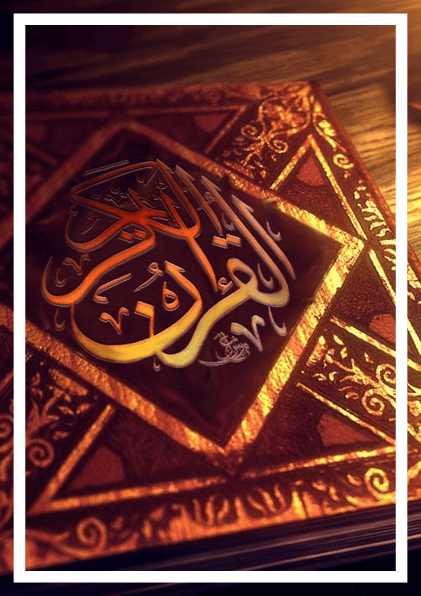 Welcome To ICCI
Our History
About Islamic Center
Islam had a tremendous impact on world history as well as the present-day, Aenean sollicitudin, lorem quis bibendum auctor, nisi elit consequat ipsum, nec sagittis sem nibh id elit. Duis sed odio sit amet nibh vulputate cursus a sit amet mauris.
The larger community turns to us as a trusted source of accurate information on Islam and Muslims. Our doors are open to our neighbors.
Read More
Help Us
Donation
Our beloved Prophet Muhammad (صلى الله عليه وسلم) promised any Muslim who supported the building of a masjid that Allah would build them a home in Paradise.
Donate Now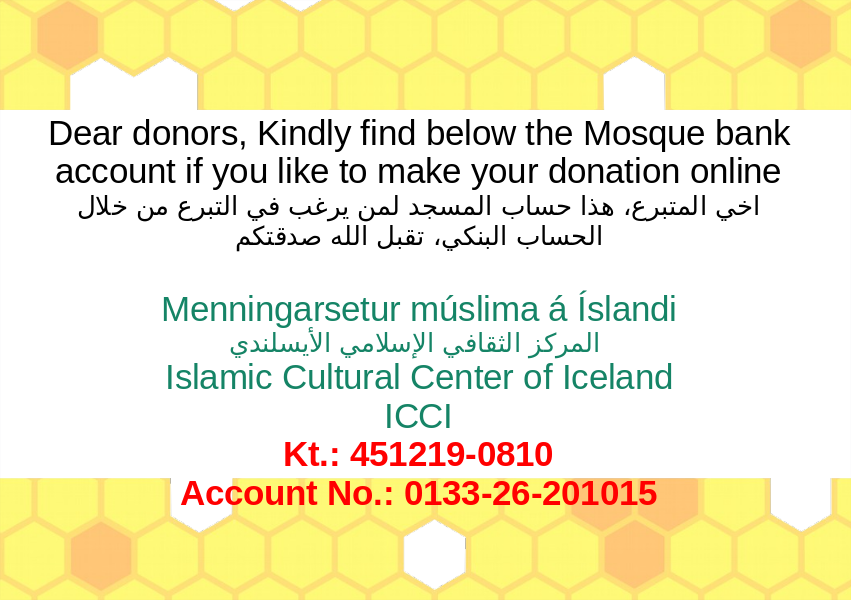 Serving Humanity
Our Services
Photo Gallery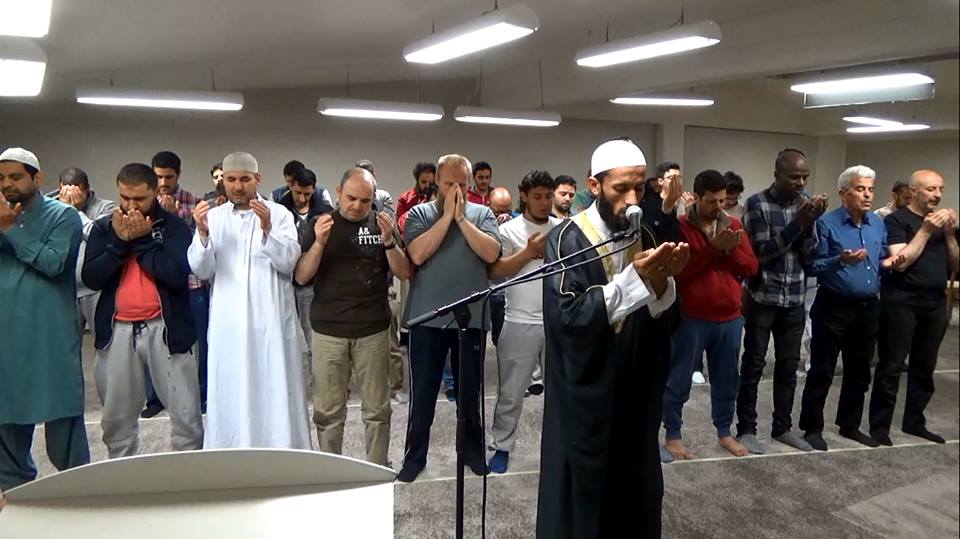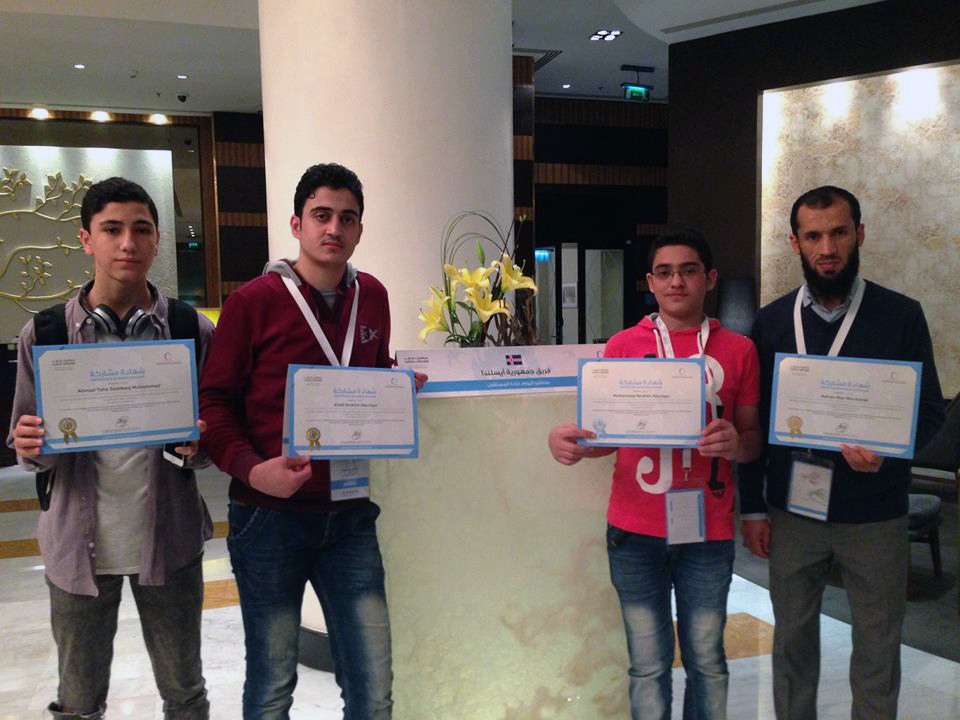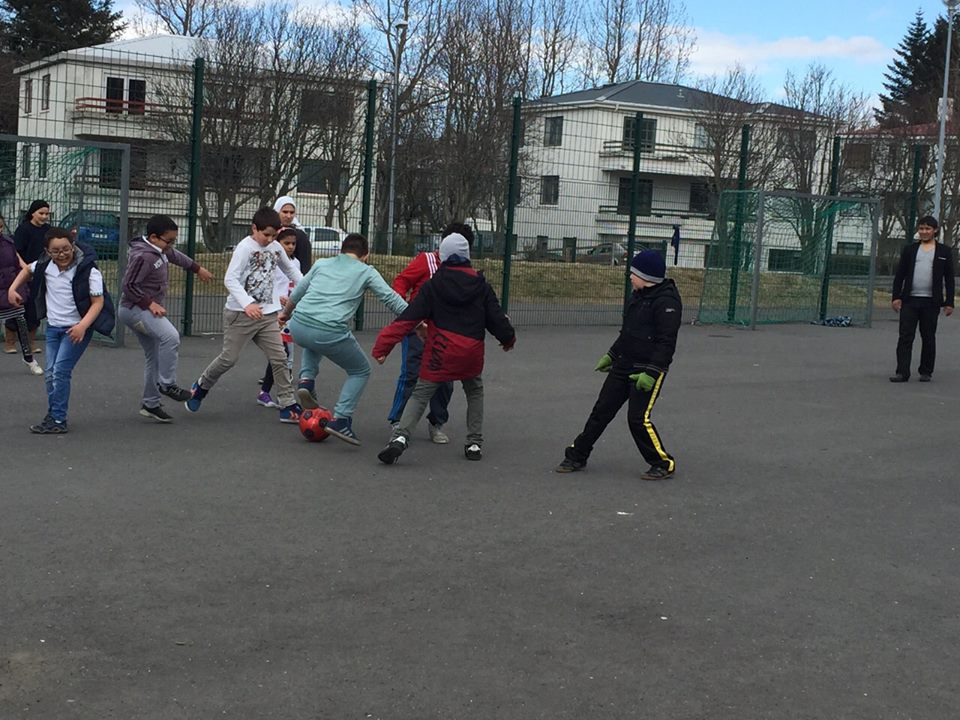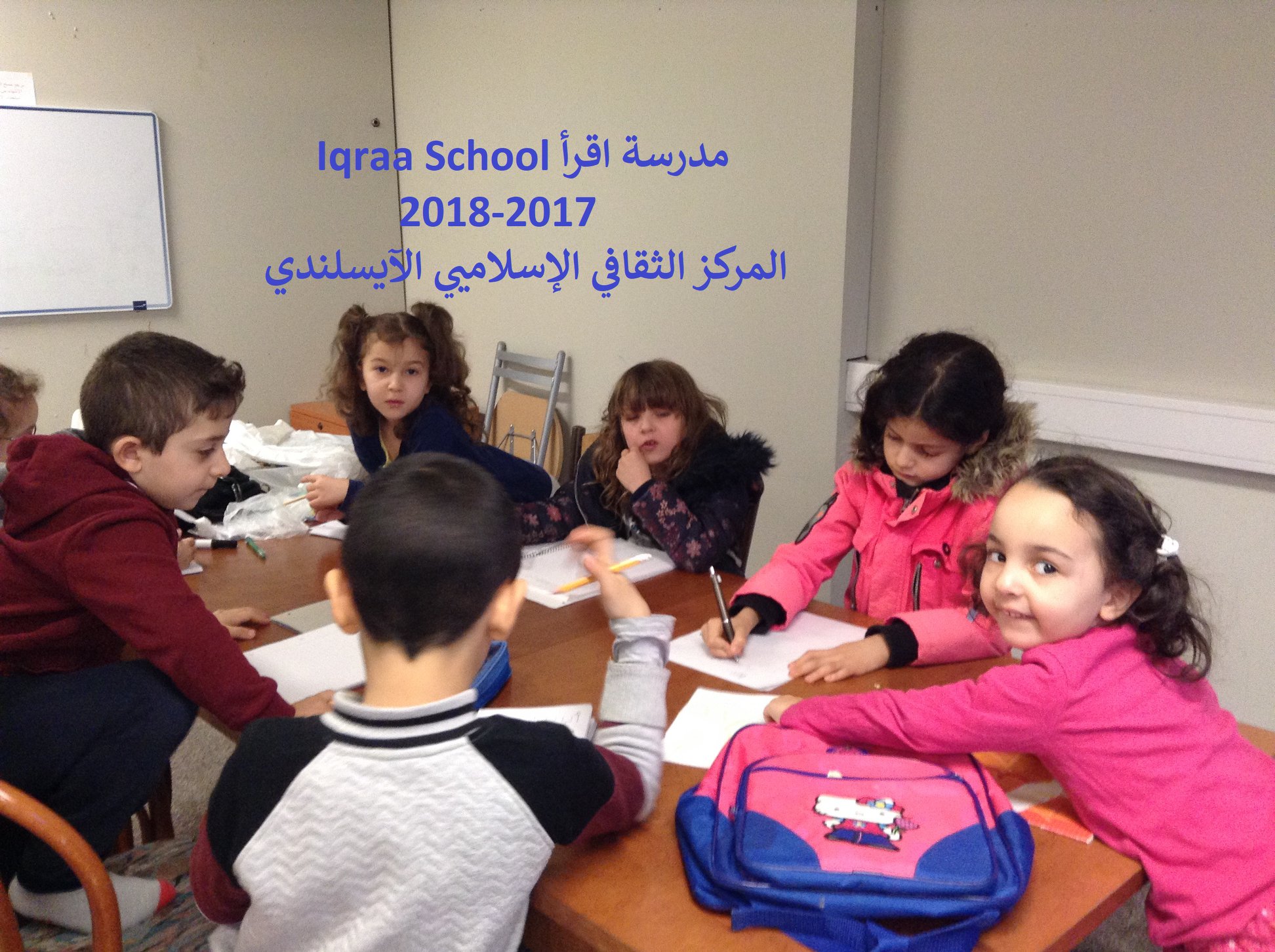 Kalma

Salat

Zakat

Fasting

Hajj
Event & Blog
Our Blog & Events